Skip to Content
Family Foot Care Center
Jackson, TN
Family Foot Care Center
Welcome to Family Foot Care Center! Our office in Jackson, TN, serves patients of all ages through various stages in life that require podiatry care. Taking care of your feet is important to your overall health and well-being, as standing, walking, running, and generally living a life up on your feet require healthy and pain-free joints, muscles, and skin! Get the quality medical care you need from our licensed specialist doctor and a team of office staff with a friendly and welcoming attitude toward each and every patient. We accept most major insurance plans and credit cards, and no primary care physician referral is required to contact us for an appointment.
Call us today; our office is currently accepting new patients and their families.
Our services
Our patients come to us for external skin conditions on the feet, as well as internal pain due to nerves, bones, and muscles. We regularly treat:
Sprains and fractures
Sharp heel pain
Tendonitis
Bunions
Hammertoes
Numbness or pins and needles
Poor circulation and swelling/inflammation
Infections wound healing
Arthritis
Ingrown toenails and other nail issues
Blisters and calluses
Warts
Corns
Athlete's foot and other fungal infections
Cracked heels
To understand all of our services or diagnose any issues with your feet, please contact our office to schedule a consultation with Dr. Cawthon.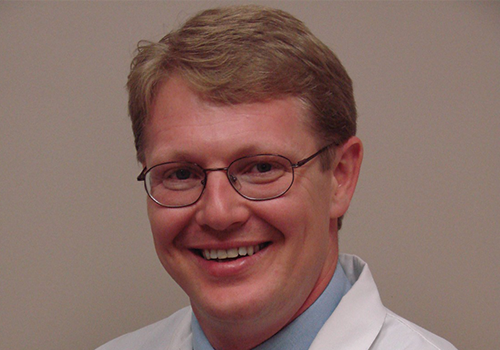 Dr. Anthony Jerome Cawthon
A native West Tennessean, Dr. Cawthon is a graduate of Freed-Hardeman University, in Henderson, TN, and the Ohio College of Podiatric Medicine, Cleveland, OH. He has practiced in Jackson, TN since 1998.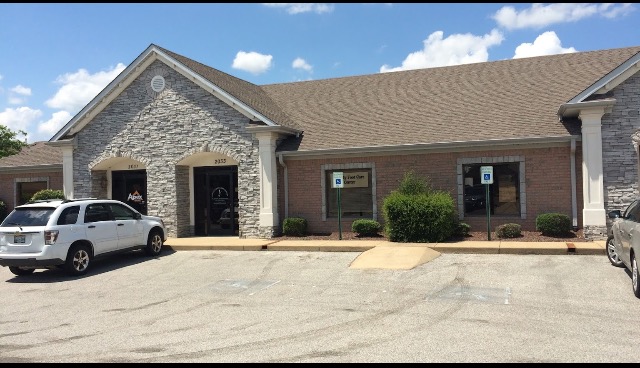 Contact Us
Email us anytime with questions, or call us between 8:00 a.m. and 5:00 p.m. from Monday through Friday to make an office appointment. We recommend that new patients visit the New Patient Form page to download and print a PDF copy of our standard medical form prior to the appointment. Fill it out completely, call if you have any questions, and then bring the form with you to our office to save you time during your first visit. You can also fax your form directly to us at (731) 660-3620.
2033 Greystone Square, Jackson, TN 38305, USA